We perform a large range of drain services Nationwide. We can assist with blocked drains, drain lining, cracked pipes, CCTV surveys, drain repairs, pump station services, groundworks and much more. Our specialist drainage tanker can also undertake larger pump and drain clearance works.
Our specialist team combine their extensive experience with up to date technology to solve any drainage issues. Carrying out careful investigations and finding the most suitable solution for each task.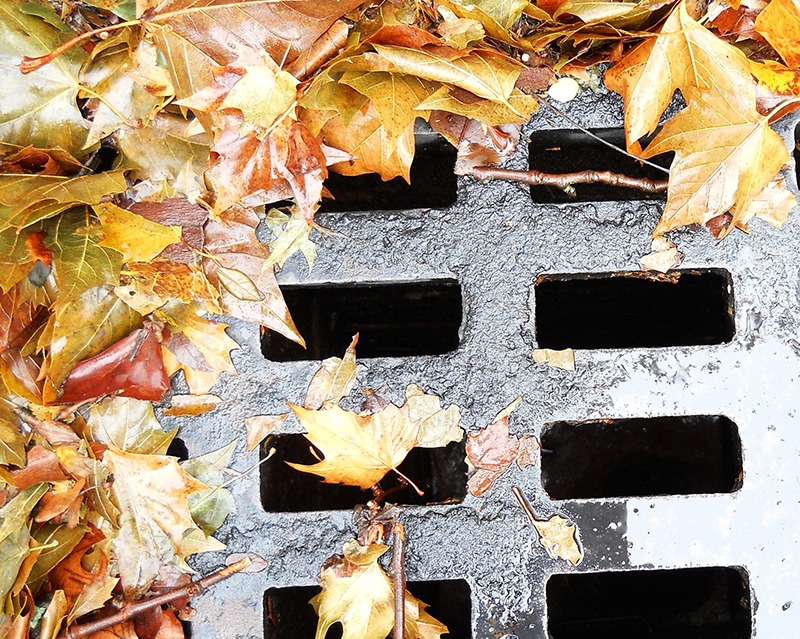 CCTV Surveys

Lining works

Tanker Services

HPWJ

Groundworks

Plumbing

Gutter cleaning

Drain unblocks

Descaling

Root cutting

PPM programmes
Industriel is a pioneer in design-build specializing in architecture and construction services.
Industriel has a brilliant record in responding to complex customer requirements.
We work to reduce air emissions associated with our operations and the products we deliver.