We are passionate when it comes to supporting charities and helping others in our local community.  One charity that is close to our hearts is Heart of Kent Hospice.  They are an independent charity providing specialist end of life care for people facing the challenge of a terminal illness, and support for their families.
The Heart of Kent Hospice care for over 1300 patients and their families each year in their own homes, in the community or in the Hospice, improving their quality of life and helping to make every day precious.
Just a little bit of information:
£4.50 provides home cooked, nutritious meals each day a patient stays in the Inpatient Unit
£30.05 could pay for a community nurse visit, enabling a patient to be supported in the comfort and familiarity of their own home
£80 provides a bereavement counselling session for two children
£182.08 covers the cost of one hours care provided to all patients in the Inpatient Unit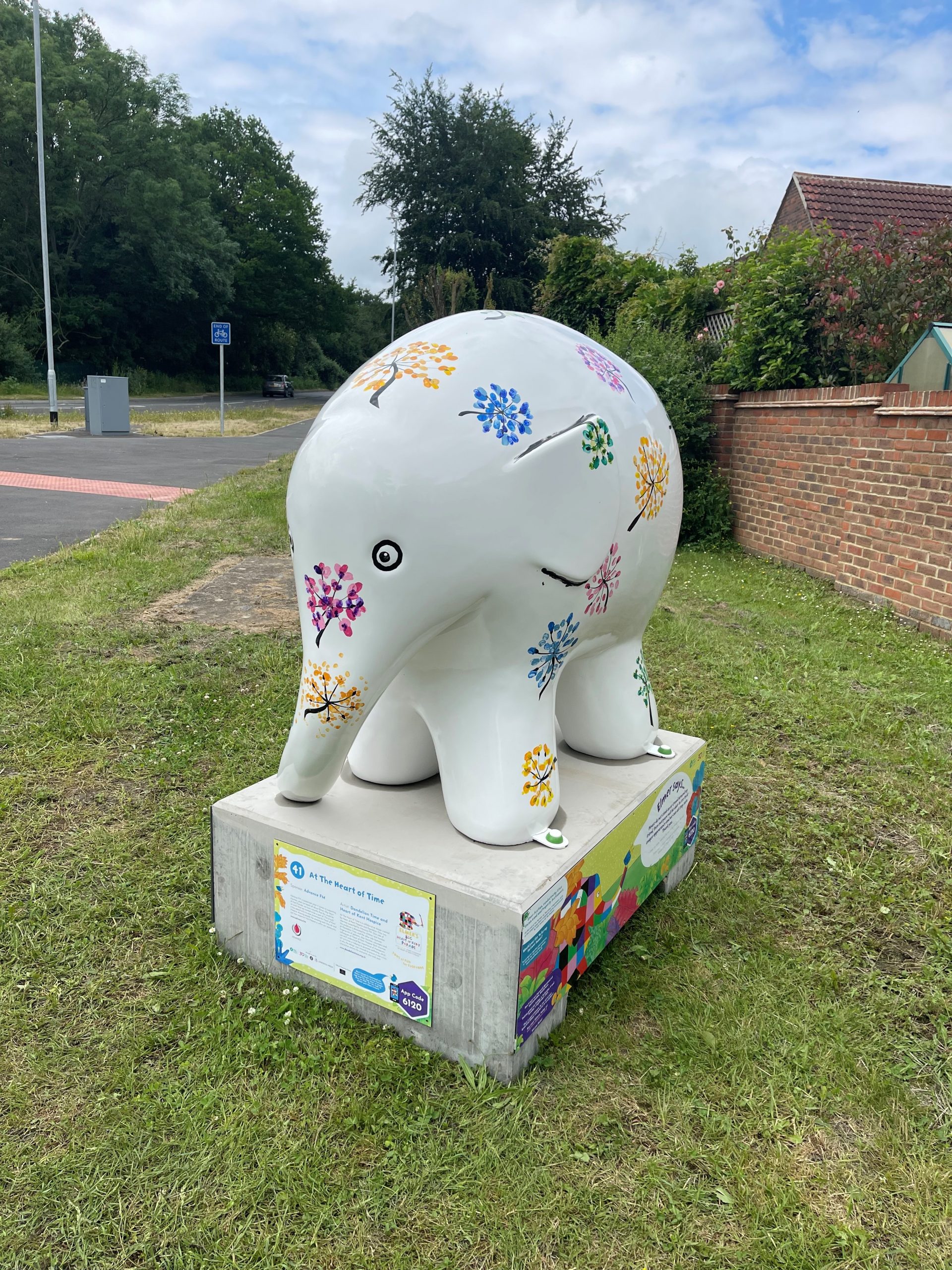 We are always looking at ways of raising money for this incredible charity, by organising coffee and cake mornings, BBQs and participating in the annual Moonlit Walk.  We were also given the amazing opportunity to sponsor a sculpture in Elmer's Big Heart of Kent Parade.  This public art trail is an exciting and high-profile way to raise awareness of the Heart of Kent Hospice and how they support and care for local people who have a terminal illness as well as support for their families.
DID YOU KNOW .........
To be able to provide compassionate end of life care free of charge, Heart of Kent Hospice need to raise over £4 million each year.  With only 15.1% of funding coming from the government, contributions and donations are vitally important to their work.
For ways you can help Heart of Kent Hospice, please contact them at www.hokh.org or by telephone on 01622 790195.
Fundraising  ·  Support  ·  Volunteer  ·  Donate  ·  Contributions